Winter Skin Tips – Aurelio Salon and Spa in New Jersey
Tis the season for biting winds, steamy showers, dipping temps, and drying indoor heat, the low humidity is not only in the air but lives in your skin as well. To ensure supple soft skin there are many proactive solutions that will get you through the cold. Always remember in the winter more is better. Layering on extra hydration during the colder seasons will restore lost moisture and quench dry, parched skin.
By starting off with a mist of Dermalogica's Multi Active Toner right after cleansing will reduce any tightness and the Aloe Vera and Cucumber mixture will lock in moisture.
Immediately after apply 6-10 drops of the rich Skin Hydrating Booster that hydrates tissues and plumps thirsty skin. You can even mix this with your favorite Dermalogica Moisturizer.
As a bonus Dermalogica offers the refreshing Skin Hydrating Masque. This helps stimulate the skins natural moisture and restore skins protective barrier leaving healthier smoother skin.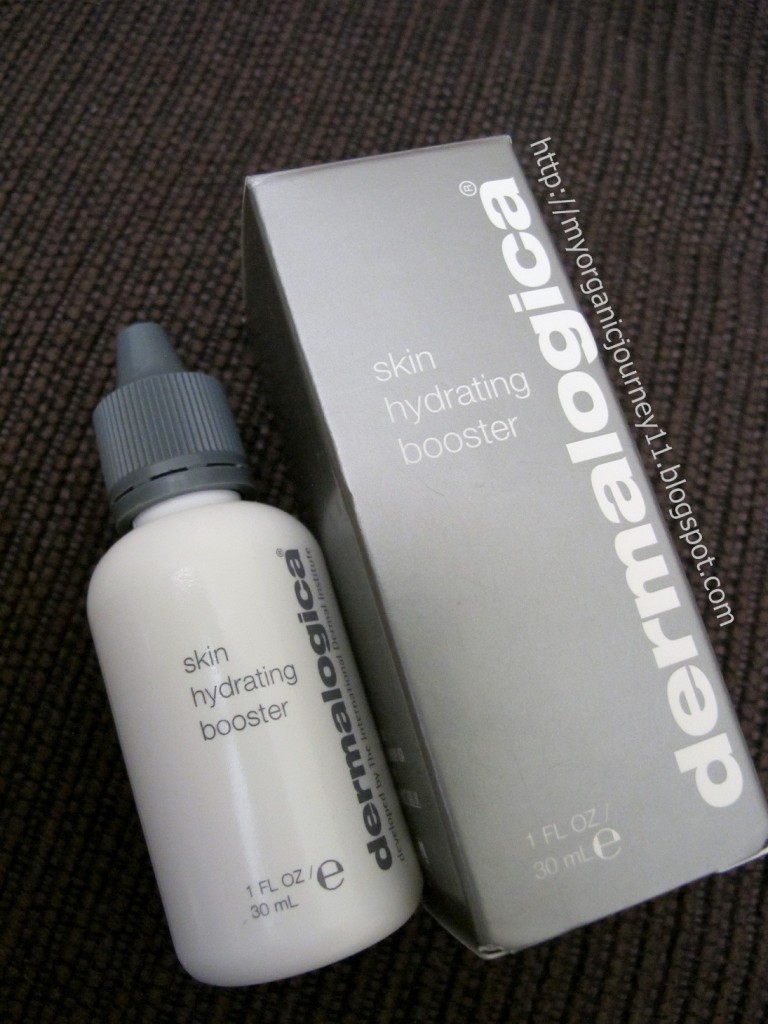 Find out more information about us in our video and picture galleries. Read about industry news and trends on our blog or what's new at Aurelio Salon including events and rewards customer can receive Give the gift of beauty to Aurelio Salon (Voted New Jerseys Best Salon*). Gift cards are available in any denominations.
Call Aurelio Salon in Howell at 732-303-0052 or 732-551-2930 in Toms River New Jersey for more information about winter skin tips.